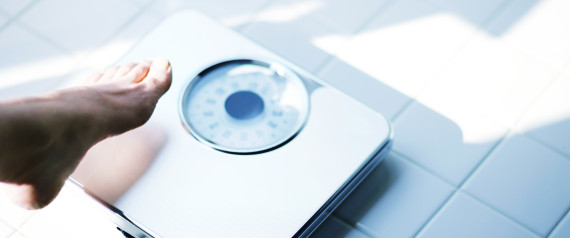 Wellness professionals feel this fear like whoa.

In fact, I feel this fear almost daily.

I'm a health coach who specializes in emotional eating, and while I know that "the answer" to emotional eating, binge-eating, etc. largely lies in how women feel about themselves, I regularly find myself tip-toeing around the issue of body image, because I've been told that women want to hear one thing, and one thing only on a sales call:

"I can make you thin."
Click Here to read the full article.