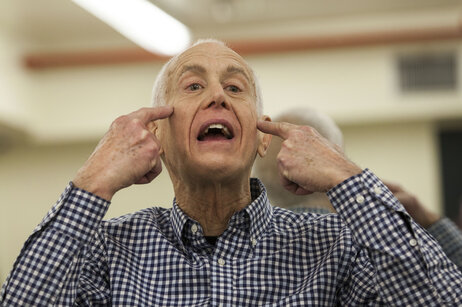 Increasingly, people are continuing to work past 65. Almost a third of Americans between the ages of 65 and 70 are working, and among those older than 75, about 7 percent are still on the job. In Working Late, a series for Morning Edition, NPR profiles older adults who are still in the workforce.

Retirement isn't what it used to be, or even when it used to be.
Click Here to read the full article.